Create a sitemap sitemapAfter that, the next step is to submit sitemaps to major search engines such as google, bing, etc. This will help search engines to index your pages and articles. The more indexing means the more pages that can be ranked, the more traffic It will be fine.




Let me introduce how to useGoogle Google Webmaster ToolsSubmit the site map.
1. Log in to google webmaster tools (google search console)
After logging in, all the websites you added will be on this page, click on the website you want to submit the sitemap to.
related articles: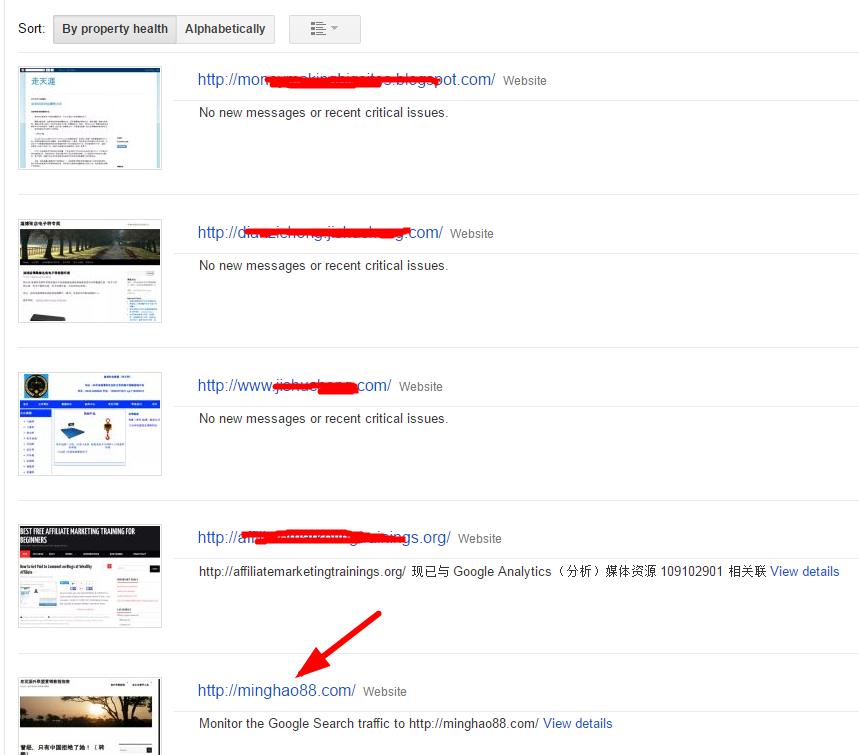 Two test and submit the site map
Click on the website domain name to enter the site analysis page. In the console on the left, findGrabBelowSite map,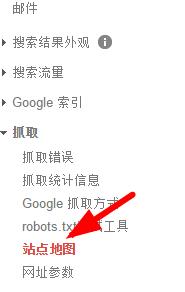 After clicking, in the upper right corner of this page, clickAdd test sitemap. (Test inside google before submitting to see what the problem is)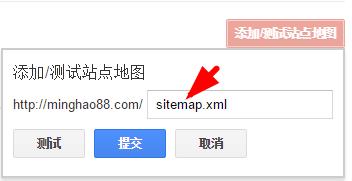 If there is no problem, clicksubmitButton. Note that the url format of the site map is sitemap.xml
At this point, the site map submission is complete.
Three check the site map index inclusion situation
google rightNew websiteIt takes time to be included, and all pages and URLs of the website will not be indexed immediately. During this period, you should frequently add articles to update the website. Then you will see more and more directories and URLs indexed by your website, and the ranking of the website is also More and more forward. (Check the google search ranking of the website also on this page)