If you want to have your own website, you must know how to build a web space, buy a domain, build a website, and finally publish the website to the Internet (publish a website).
The virtual host and the domain name application can be purchased from different companies. Some people buy a domain name from this company and a virtual hosting service (website storage location) from another company. Just point the domain name, which is very simple.
虚拟主机网站建设及发布的三个主要/基本要素:
网站空间(web space)-你的网站文件存储的地方
 域名(domain)-指向你的网站空间
 网站文件(website files)-你的网站文件(实际内容)
一、 网站空间(Web space)

网站空间也称为虚拟主机空间。网站空间(web space)就是存放你的网站文件的地方,这是虚拟主机公司提供给你的"磁盘空间"(Disk Space)。这个地方就是你网站文件的"家"。
想要拥有网站的前提,你必须要为你的网站文件找到网站空间这个"家"。所谓虚拟主机的意思,就是这个网站空间host你的网站所有文件的一个行为。
Note:
你用英文在google搜索虚拟主机建站时,有时会同时出现web space和hosting这两个词,其实这两个词基本是一个意思,前者是名词,后者是这个名词的动词行为。
二、域名(Domain)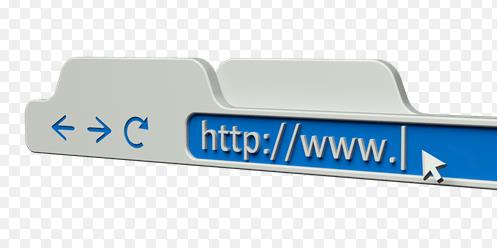 通俗来讲,域名就是与你网站相关联的,用户在浏览器地址栏中输入域名能到达/访问到你的网站。
比如minghao88.com是我网站的域名,它来指向我所有服务器上的网站文件。域名好比你家的街道号码或地址。要想让你的朋友能找到你家,你要告诉他们你的家庭住址是一样的。在网络世界中,域名就是网站的地址门牌号码。
最常见的域名(后缀)有:.com,.org,.info,.gov等,其他还有.cn,us,biz,.edu,.me,.in,.co等等。
三、网站文件(Website Files)
Our domain then points to these files and your browser displays it.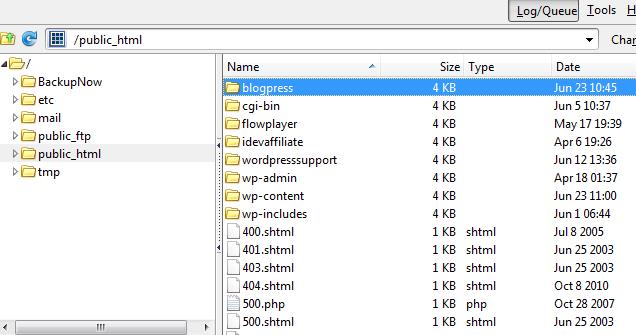 要想用有自己的网站,你必须要用互联网浏览器(如Internet Explorer, Firefox, Safari,google chrome等)能识别或读懂的"语言"来制作网站内容(现在的Website building tools都能自动转码)。
当你在浏览器输入我的域名minghao88.com,你就会首先看到我网站空间上的首页,这个页面是由一系列的文件组成的托管在wealthy affiliate网站空间(虚拟主机)上的网站文件构成的,这些文件就构成了你网站的实际内容。
下一篇:对于新手来说,最好的国外虚拟主机是哪些?应当具备什么标准(to be continued)