shopifyIt is worthy of being one of the best multinational e-commerce platforms today (you can even remove this "one"), and itsMerchantBroken heart, basically cross-border e-commerce online shops have all the tools needed, even if you are not a shopify merchant, you can try it for free.




Shopify free tools overview
Logo is your brand.
A good logo can leave a deep impression on your potential customers. If the first impression is not good and leaves a bad impression, no matter how good the product is, I am afraid that the sales may not be as good as you want.
Making a professional and attractive logo is equivalent to establishing a brand for your online store, and it can also inspire customer trust. This tool does not require graphic design skills and is very simple to use, which can save a lot of manual design time.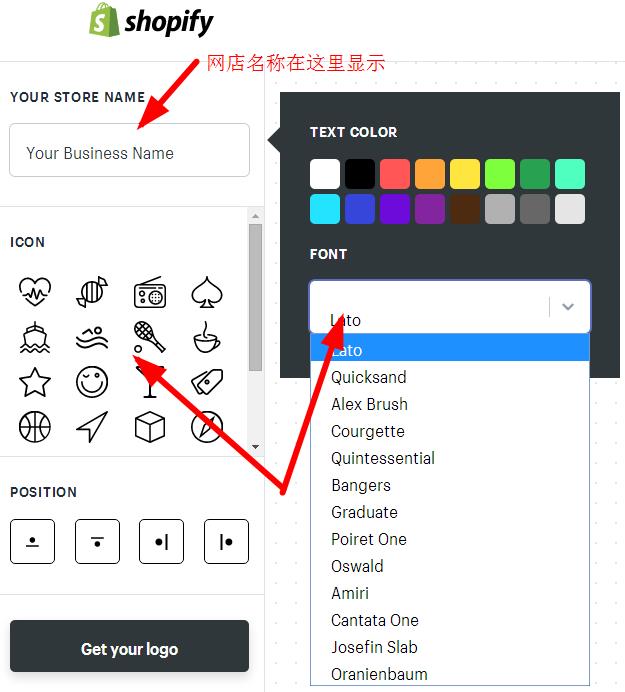 The business name is best to be consistent with your niche and domain name, so that search engines can find your shop. In other words, you must have an SEO-friendly name.
A good name should be catchy, memorable, and meaningful, and try to include the main keywords of your store.
If your shop sells headsets, you can enter "headphone" here to see what search results are: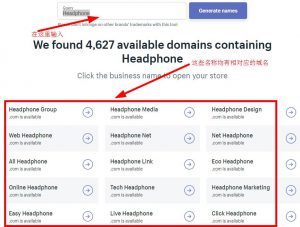 The above is just a part of the screenshot. The series of names that appear have corresponding top-level domain names (not yet registered). You can select the most suitable business name and domain name for cybersquatting (Note:Domain name selection principle)
(3) Commercial slogan making tool-Slogan Maker
Using eye-catching business slogans as tagline to attract customers' attention is also a very effective promotion measure.
If you don't know what slogan to write, it's very simple. Enter a word or two and a lot of hints and examples will come out, all of which are very good.
For example, I take enjoy yourlife as an example, please see the screenshot: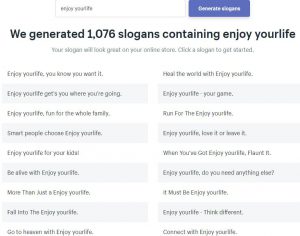 This is much better than you want to break your head!
English is not our mother tongue. Personally, I feel that this tool is really a help for Chinese cross-border e-commerce companies. You know what English-speaking countries are thinking and what they like!
With this thing, finance does not need to use particularly complex and professional financial software. Save time and money with shopify, a free tool.
The tool has 4 steps/items:
Basic company information
Basic employee information
income
Deductions (deductions)
After making it, it can be downloaded, emailed or printed immediately.
Using QR (Quick Response) codes can make customers interested and increase online store traffic. Using QR code printing, online scanning and email insertion can effectively increase sales.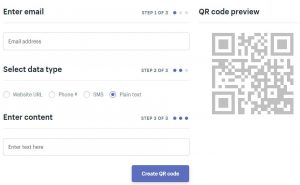 There are several ways to generate QR code, you can enter text, your company's website, phone number, etc. After entering your email address above, click "create QR code" below to automatically send the result to your email address .
In order to protect your company, website, and online store, it is necessary to make terms and conditions. It takes time and effort to look up information and write by yourself. You can use this tool to make a series of terms that are very clear and easy to understand.
Note: To ensure perfection, you need to take a look after it is made.

Every company needs its own business cards to communicate and display. This free tool allows you to quickly make a very beautiful, professional and printable business card, without any design basis, just fill in the basic information, and put the good company logo in the first step.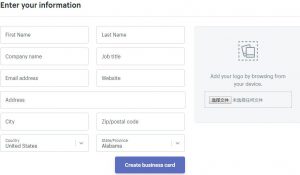 Presenting your shop gift cards to customers can effectively maintain customer loyalty. Use this tool to quickly make beautiful and professional gift cards, and you can also print them out.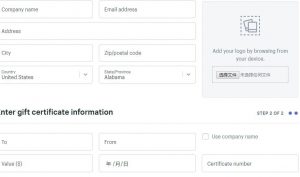 Shopify's invoice software can make it very easy for merchants to collect and issue invoices. Just fill in some necessary information and you can immediately create a professional appearance and accurate content, which can be saved, printed, and emailed directly to your customers. . (SeeShopify invoice style)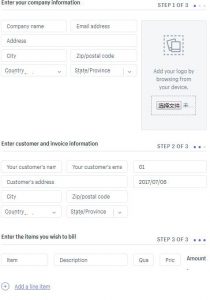 Use shopify template tool to make a seamless order between you and the supplier, it is easy to track the order products and expenses. The modified templates are all formatted, all necessary information already exists, just fill in the following content to generate online, download, print, email transmission, etc.
company information
Supplier Information
purchase order information
Cargo information-description, price, quantity, quality, etc.
If you are not a lawyer or are unfamiliar with relevant laws (posting is the international sales of cross-border e-commerce), making a privacy policy is a very headache, but this tool can help you solve your worries, just change your name. , Send the content to you via email, and then you can put it on your website for use.
Fill in the necessary/required information, print it out after generation, and paste it on paper or product packaging. The label design is extremely professional.
Shipper Information
Consignee information
Transport information
A good return/payment policy can effectively protect your company and win the trust of customers, but you must pay attention to the clear, concise, and unambiguous language. This is the most important thing. Ambiguous expressions can be extremely bad Impact. Shopify, a professional tool that contains a large number of templates, can quickly generate REFUND POLICY, and can be used on your website immediately, saving a lot of time and cost.
After entering the email address, shopify will automatically send the return policy to your mailbox, please check it carefully.
This tool can get pictures on T-shirts, phone cases, etc. It is a good tool for publicity.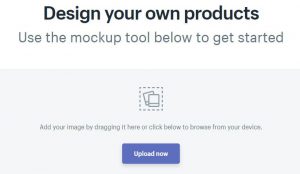 The beautiful and professional standard bill of lading can help the goods pass customs smoothly and customers can pick up the goods smoothly. This free bill of lading template can produce electronic bills of lading that are standardized and printable, and can be used for shipments all over the world.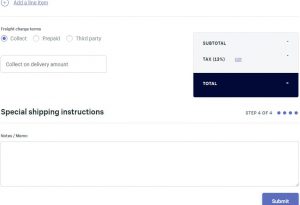 The bill of lading includes the following:
Ship from
Ship to
Customer order information
Special shipping instructions
Use a unique custom barcode to track and manage your product series. Shopify's barcode generation software is very simple. You can enter your email address, text or data (the content you want to appear on the barcode), and then click submit. It can be completed in a few seconds, and you can download and print it.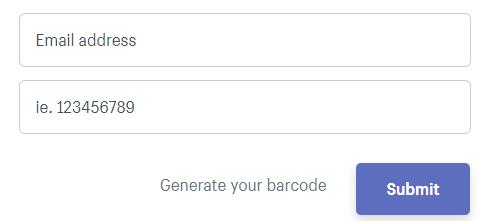 (17) Picture adjustment tool-Image resizer
Using the Shopify online image tool can help you adjust and optimize product images of various sizes, so that they can be placed in stores, social media, and emails sent to customers to get the best vision. It is very easy and simple to use.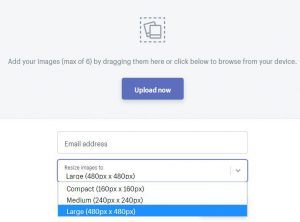 This small business/commercial loan calculator can calculate the cost of borrowing and see the impact and changes on your loan repayment by adjusting items or adding additional monthly fees.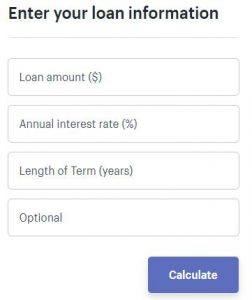 This simple calculator can help you figure out the hidden fees of paypal.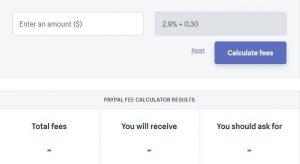 (20) CPM advertising cost calculation- CPM calculator
Advertising is a very common and important promotion method, but the higher the advertising fee, the better the effect. To combine the effects to control advertising costs within a reasonable range. Shopify, a free advertising calculator, can help you effectively save on advertising costs.
Note: CPM is cost per thousand impressions, and the cost of 1 thousand ad impressions.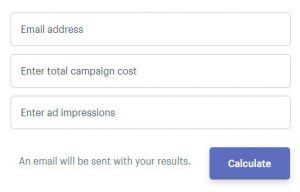 (21) Profit rate calculation-  Profit margin
This Shaopify Profit Calculator can not only calculate the profit but also help you to reasonably price the product. save time.