To celebrate the National Day of American Independence DayNamecheap launches .us domain name registration discount: The registration fee for the first year is only $2.88. As of July 9th, the time is limited. Register now. (Only for users in the U.S.)
.US domain name-the natural residence of American companies and citizens
If you want to put "Made in America" on your product, or if your business is not in the United States, but you want to expand the American market and attract American users, then the .US domain name is a very good choice!
The .US domain can be used by all U.S. citizens and government agencies, as well as any foreign companies or organizations that have operations in the U.S.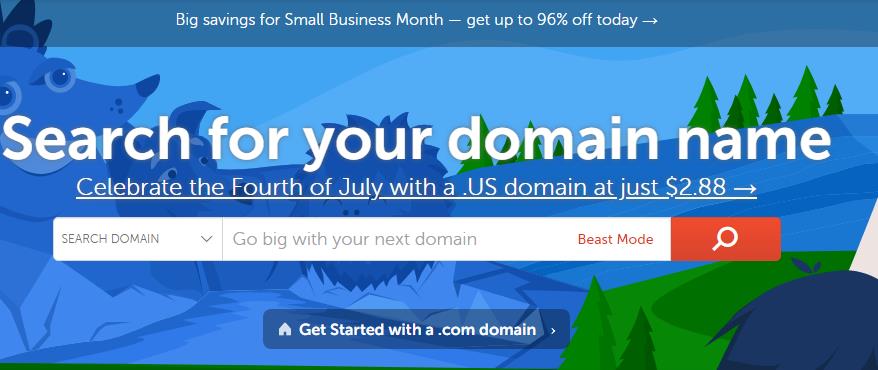 The price in the screenshot above is US$3.88/year. On the checkout page, you need to enter the coupon code on this screenshot to show US$2.88 (with VPN service), as shown in the following figure:

Using the .us domain name, you can:
InNamecheap registered .us domain name, Can enjoy a lot of free services and functions!
Websites that sell to U.S. customers
Easy-to-remember website with extension
Use only U.S. content and feature extension domain sites
Establish international links with the U.S.
Establish a business base in the U.S.
Protect trademarks in the U.S.
Included in the U.S. catalog